This week will see indie-lover Devolver Digital deliver another strange and off-the-wall live stream. Among some of the cool new titles coming from the punk-rock publisher, we will also witness the events that led to the rise of company figurehead Miss Nina Struthers.
As foretold in the Devolver Digital MaxPass + prologue below, this year's stream will be a prequel to previous events, showing the rise and rise of Struthers from humble coffee pourer to the most distinctive, dangerous, and soundbite-friends Chief Synergy Officier in the business. Given the chaotic climax of last year's stream, I guess the only way to go is back to the start of the beginning of the future, and the future's future.
Of course, Devolver is also expected to show off a selection of new releases, including boombastic shooter Shadow Warrior 3 (release date, please), Acid Nerve's Death's Door, and Team WIBY dungeon crawler Phantom Abyss. Devolver is also teasing the debut of several brand new releases, expected to be off-the-beaten-path as is the publisher's M.O. So be sure to tune in to check out all of these titles while witnessing the birth of gaming's greatest executive.
Devolver Digital MaxPass + kicks off June 12 at 13:30 PT / 16:30 ET / 21:30.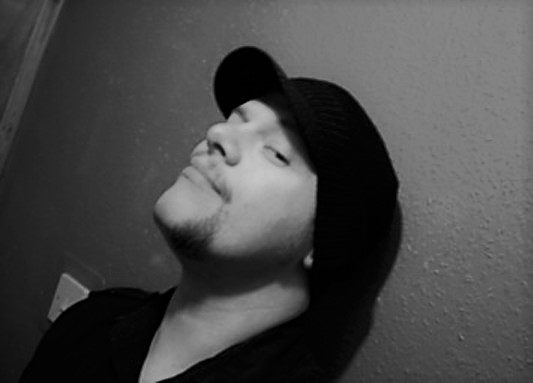 Chris Moyse Senior Editor – Chris has been playing video games since the 1980s. Former Saturday Night Slam Master. Graduated from Galaxy High with honors.
Most publishers would hype up their E3 press conferences. Some of them might even create trailers or sizzle reels as part of the hype. Devolver Digital, however, is not most publishers. To hype up their upcoming E3 press conference, Devolver has released…a prologue. Yes, a prologue. And as seen below, it looks like we may actually be getting an origin for legendary CSO Nina Struthers. Will we see her rise to power? The beginning of her obsession with the future? Did a gaming executive also push her mom off a cliff? And continuing with the trend of Devolver's press conferences satirizing the gaming industry, this year will see the introduction of Devolver MaxPass+, "the future of monetization as a service" that sounds like their take on the likes of Game Pass and other such services.
However, if you're one of those freaks who watches Devolver's press conferences for the games, then don't cry, because Devolver has released more details over Twitter about what to expect. It seems the number of new games to be revealed has increased from a previously reported four to five (unless that number includes the recent reveal of Terra Nil), and said new games include titles from Galvanic Games, Doinksoft, and Flying Wild Hog (who may unveil a Devolverland Expo successor, or more Shadow Warrior 3 details). The release date for Death's Door will also be announced, along with the Early Access release date for Phantom Abyss, and then another tweet mentioned eight new games, which likely means one other previously-announced game will join those two alongside the five new games. Or maybe there's a sixth brand-new game. Or it could actually be eight brand-new game reveals on top of everything, because…well, it's Devolver.
But whatever glorious type of chaos emerges from this event, we'll be there to witness it this weekend on the 12 at 1:30 PM Pacific, so stay tuned to see what emerges.